About Emerson Custom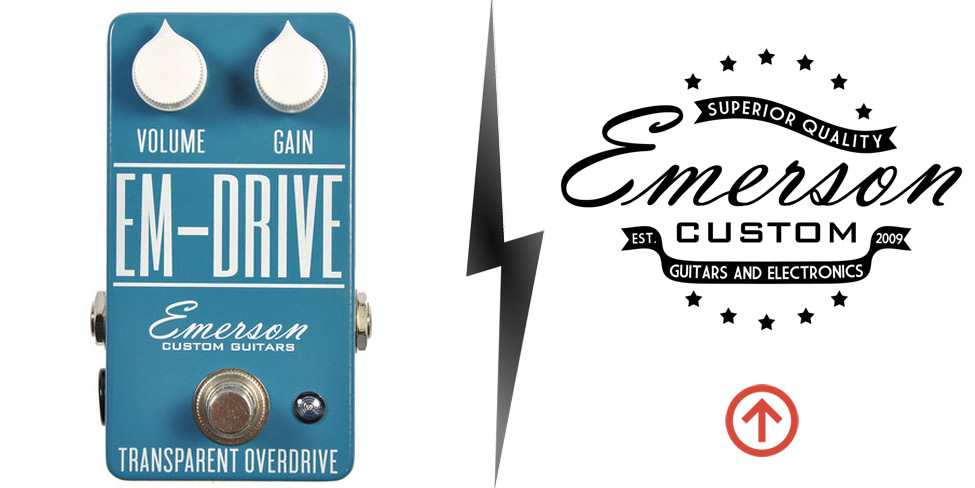 Emerson Custom is a small, family owned American company located in Tulsa, Oklahoma USA founded in 2009. Our offerings include hand-built and wired guitar effects and pedals, prewired assemblies, and quality guitar components/parts. Our products are available at over 65 dealer locations worldwide. Our goal at Emerson Custom is to deliver quality, tone and superb craftsmanship, all the while offering modern reliability and service. We're constantly dreaming, tinkering, testing and building to create unique products that inspire sonic creativity.
Our products are built by musicians for musicians.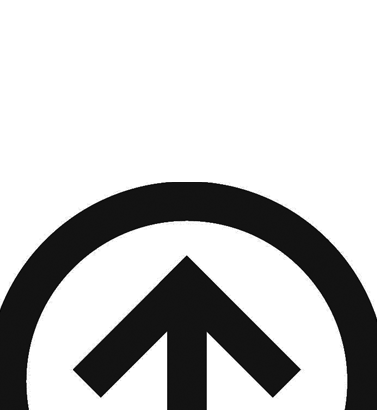 Latest Blogs
The Mercury IV is a dynamic tone enhancer, created...