Earthrise XI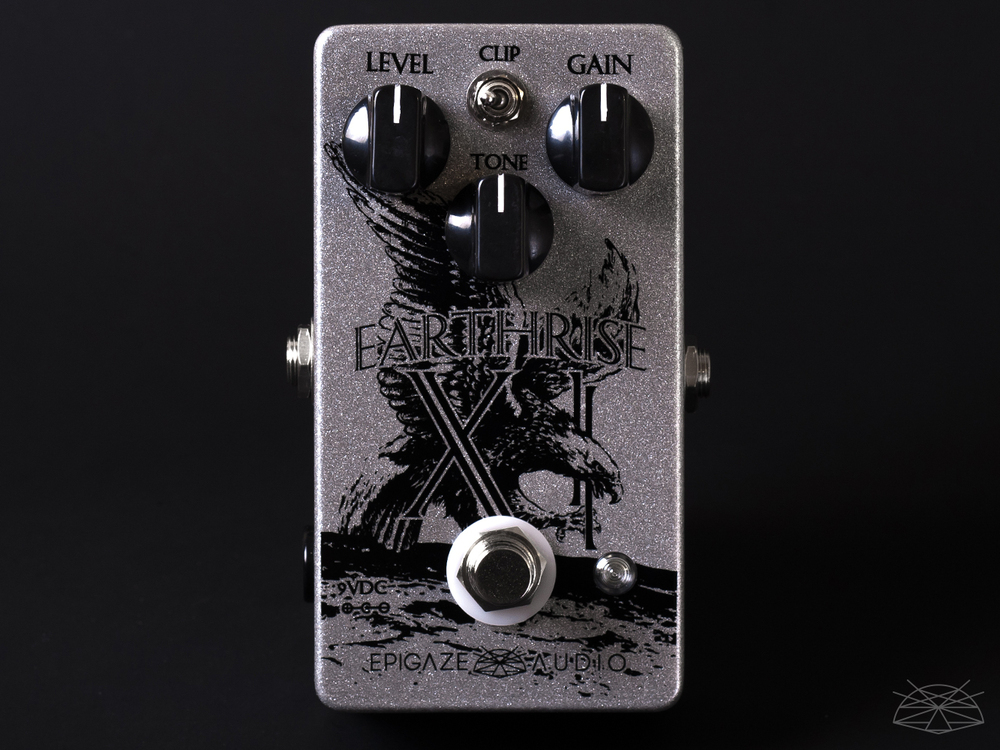 The eagle has landed! The Earthrise XI take the sound of the Earthrise VIII and adds more tonal versatility. Push your amp further into overdrive, boost your leads, or simply liven up your clean tone with some slight overdriven shine. The Earthrise XI features three standard controls, Level, Tone, and Gain as well as a toggle switch for two different clipping options.
¢ Standard 9vDC Input 
¢ Two Clipping Options 
¢ Quality Components 
¢ True Bypass 
¢ Hand Wired in the USA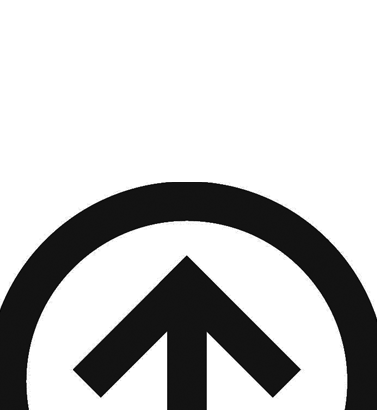 Latest Blogs
The Mercury IV is a dynamic tone enhancer, created...